Our Adult Martial Arts Classes Are Complete Body, Mind, And Spirit Training In Ninjutsu
At Quest Martial Arts, we are excited to offer Ninjutsu training, a complete self-defense system, and holistic adult martial art class, right here in Ann Arbor. It is a 900 year old martial art and we teach from the scrolls, the real deal. We teach Ninjutsu leveraging modern learning techniques in action-packed, fun classes!
Are you better and stronger than you were yesterday?
Will you be a better version of yourself tomorrow?
How about next year?
Do you have a plan to make certain of it?
For the last 20 years, we have helped and guided thousands of people, just like you, to become the very best, the strongest and most successful version of themselves. We have the curriculum and teaching methods to assure that in your classes you will:
Strengthen your body
Expand your mind
Develop your spirit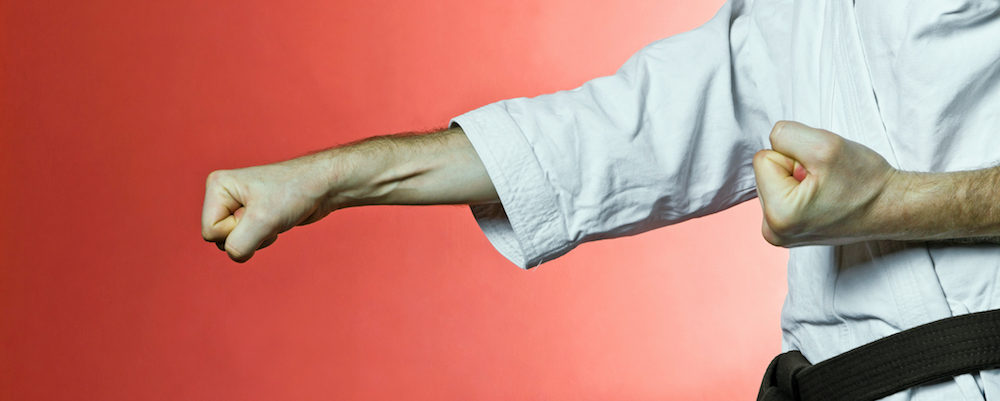 In Our Adult Martial Arts Classes, Your Only Competition Is YOU!
How much do you want to grow? Let us help you unleash your potential.
Ninjutsu is hard to find. People have to travel hundreds or thousands of miles to find this training. But it is just around the corner for you!
Practiced for more than 900 years, Ninjutsu is a complete martial art that has all of the elements that are missing in many modern-day Martial Arts, including:
Brazilian Jiu Jitsu
Karate
Taekwondo
Quest Adult Martial Arts Classes Keep You Fit And Healthy
Our Adult Martial Arts Classes offer youthe most efficient total body workout in Ann Arbor. Learn the intricacies of ground defense and many other strategies while mastering Ninjutsu at Quest during out Adult Martial Arts Classes. Burn hundreds of calories and build lean, toned muscle using natural body movement at Quest Martial Arts.
Because Ninjutsu teaches a total unified body approach to self-defense, you'll gain tools like...
Flexibility
Cardiovascular endurance
Upper and lower body strength
And improved agility
...all of which will help you stay safe during any threat or physical conflict.
Gain Peace Of Mind With Quest Adult Martial Arts
Self-defense starts with Self Confidence.
Learning to become aware, knowing who you are and that have a deep feeling of self-worth creates the self-esteem that increases self-confidence.
No one should have to walk around Ann Arbor fearing for their safety. But in an increasingly dangerous world, men and women of all ages have to face the reality that threats do exist.
Give yourself the confidence and tools to protect your family against an attacker or in a violent situation with the and proven methods of Ninjutsu. With our Adult Martial Arts Classes, you'll walk through life with:
Self-confidence
Awareness of your surroundings
AND a more relaxed mindset
Get Started Today! Join Us In Ann Arbor For The Best Adult Martial Arts Classes Around!
Don't spend another day struggling through your workout at a traditional big box gym. Join our Adult Martial Arts Classes at Quest Martial Arts for the most exciting and practical training in Ann Arbor.
To get started or to request more information, simply fill out the form on your screen now and a member of our staff will take it from there!