Book The Best Birthday Party Ever At Quest Martial Arts
Struggling to find a place to celebrate your child's birthday this year? Looking for a unique location in Ann Arbor where your child and their friends can have a blast? Look no further than Quest Martial Arts for the best Birthday Parties around!
Our Martial Arts themed Birthday Parties include a wide-range of benefits, including the best party experience for the birthday boy or girl and accommodations for all of your guests.
Drop The Stress And Let Us Handle Your Birthday Party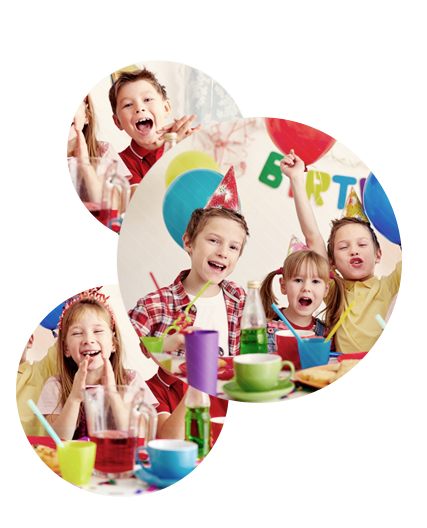 At Quest Martial Arts, our Birthday Parties offer you a stress-free experience.
Your party will include:
A fun karate lesson
A cake cutting ceremony (using a samurai sword!)
Invitations and Decorations
AND Gift Bags!
PLUS Take Advantage Of The Best Martial Arts Instruction In Ann Arbor!
All of our Birthday Parties at Quest Martial Arts come with an extensive Ninja Training program where you and your guests can learn the skills we teach each and every day. And for the birthday boy or girl, they get to experience it first class as the "Black Belt For The Day!"
During your party, you will enjoy:
Custom age-appropriate experience
1 1/2 hours of fun
Clean up services after
AND the birthday child and their guests will all get access to ONE MONTH OF FREE TRAINING AT QUEST MARTIAL ARTS! It's a package that can't be beat.
Reserve Your Quest Martial Arts Birthday Party Today!
Birthday Parties at Quest Martial Arts are perfect for parties of up to 15 (but we can accommodate up to 25 guests!).
Quest Martial Arts is also available for other social gatherings. Events must be booked three weeks in advance.
Don't wait! Our parties fill up fast! To book your spot or to learn more, simply fill out the form on your screen today!